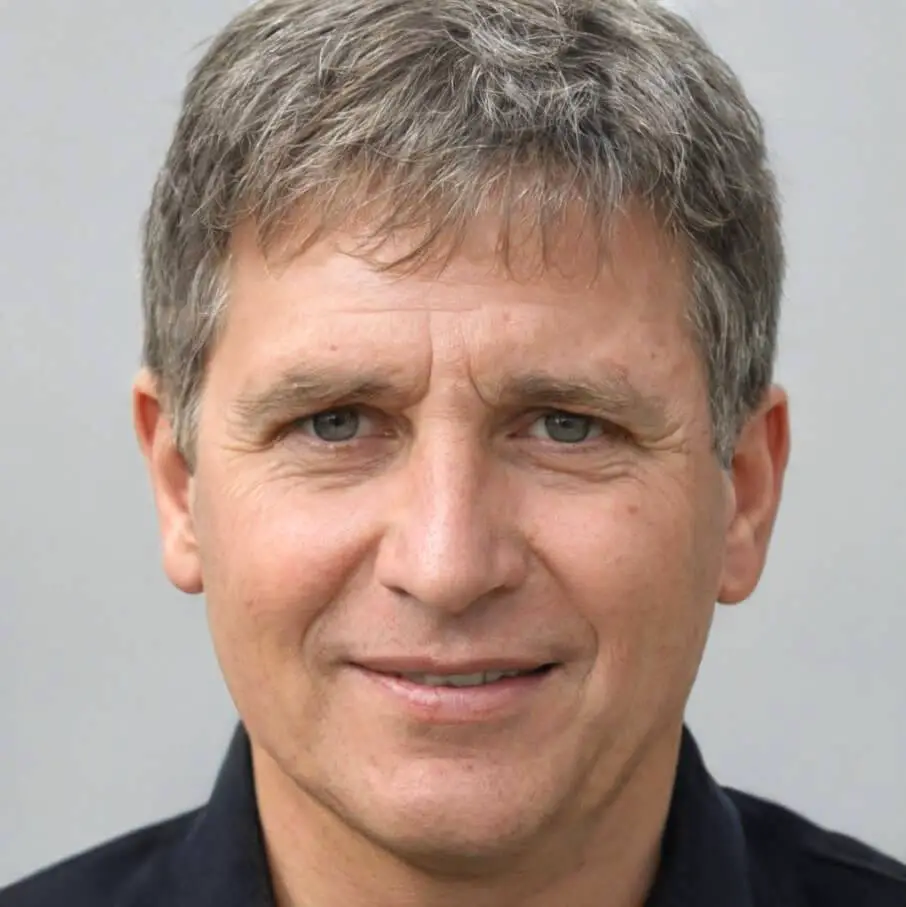 Welcome To Toilets Expert
Hello, This is Jon C. Brown, an expert in the field of toilet and bathroom industry. My extensive experience has shown me that many individuals across the United States encounter challenges when it comes to selecting the ideal toilet for their bathrooms. Common issues include toilets that run unexpectedly, inefficient flushing, leaking toilet tanks, loose toilet seats, and many more. I can certainly guarantee that ToiletsExpert.com is your ultimate destination for expert guidance.
Why ToiletsExpert.com?
Finding accurate and up-to-date information about toilet and bathroom resources.
Making your decision-making process easier and more informed.
Honest and unbiased reviews of different toilet products.
Spread awareness about the importance of investing in a quality toilet.
Helps you match your specific requirements with the right equipment, ensuring that your toilet meets your expectations and enhances your bathroom experience.
Where To Start At ToiletsExpert.Com?
I provide comprehensive coverage of all aspects related to toilets, including a wide range of topics such as popular toilet types, top-rated toilet brands, various toilet seat options, high-quality toilet storage solutions, different types of toilet paper, and much more.
If you're in the market for a new toilet and need guidance, be sure to take a look at my detailed toilet buying guide. For those specifically interested in trusted and reputable brands like Kohler, TOTO, or American Standard, I've also compiled an article highlighting the top toilet brands in the industry.
If you're currently experiencing any issues with your toilet, don't worry. I've got you covered with a troubleshooting guide available in the blog section of my website. Alternatively, you can quickly find solutions to your specific problem by using the search bar on toiletsexpert.com.
Why I Am Working In This Toilet Industry?
From my earliest memories, I witnessed my father's remarkable skills in the world of toilet repair. Our community always held him in high regard for his extensive expertise in the field of plumbing, particularly when it came to troubleshooting toilet and bathroom issues. His reputation was an inspiration for me to enter the toilet industry.
At the tender age of 14, I would accompany my father to his workplace, eager to observe his toilet repair techniques firsthand. Due to my unwavering interest, my father graciously imparted his wisdom, walking me through every step of the repair process.
Over time, as my father retired from his profession, I stepped into his shoes, carrying on his legacy by sharing my knowledge with the world through toiletsexpert.com.
I am truly grateful for your visit to this site, and if you have any questions or inquiries, please don't hesitate to reach out. I am always eager to assist and share my expertise with you.
Regards
Jon C. Brown
Author, ToiletsExpert.com